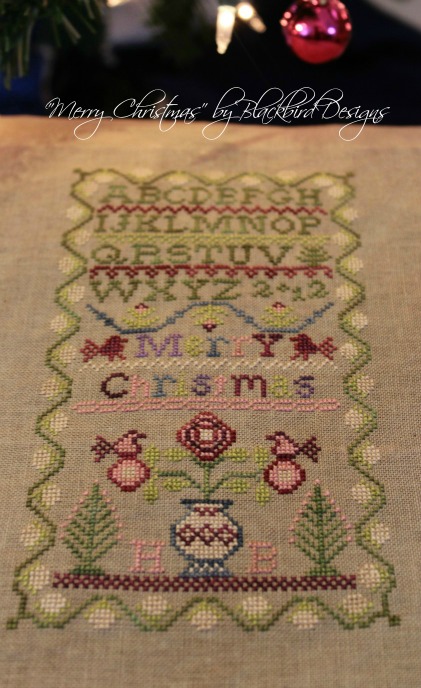 "Merry Christmas"
Blackbird Designs
all called for threads and linen (I bought a kit from
Needlecraft Corner
)
This was a fun, colorful and quick stitch. Just what I needed!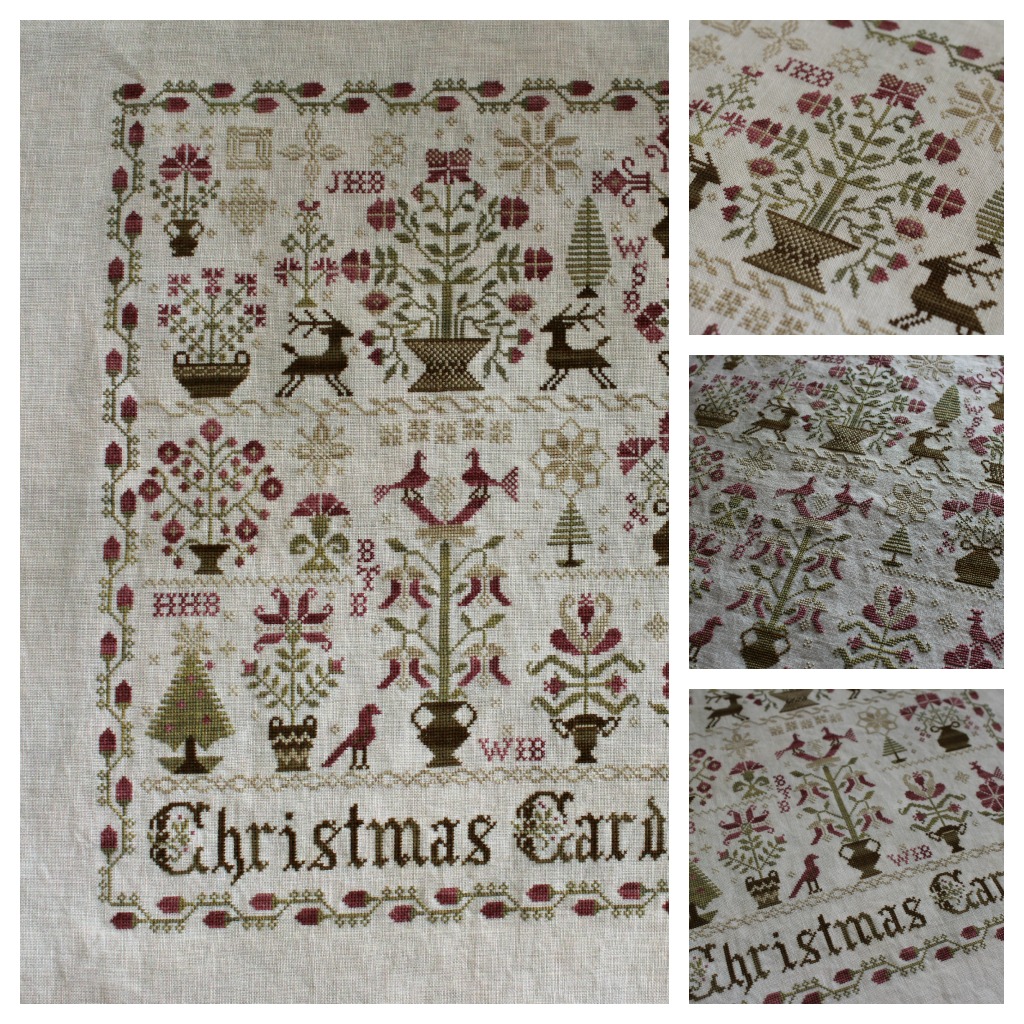 "Christmas Garden"
Blackbird Designs
It was a fun sampler to stitch, although I ended up with a lot of mistakes. I used Theresa's conversion for the threads (except for green), I can't remember what color the linen was, but it's 40ct from Lakeside. Now onto Elizabeth Milner.
Everyone went to school today! My Baby Girl was fever free for 24 hours and Middle School Boy was walking fine yesterday. There are only 9 more school days left until this school year is over - it feels like it just started, like, last month. Sigh.
I'm enjoying stitching this one.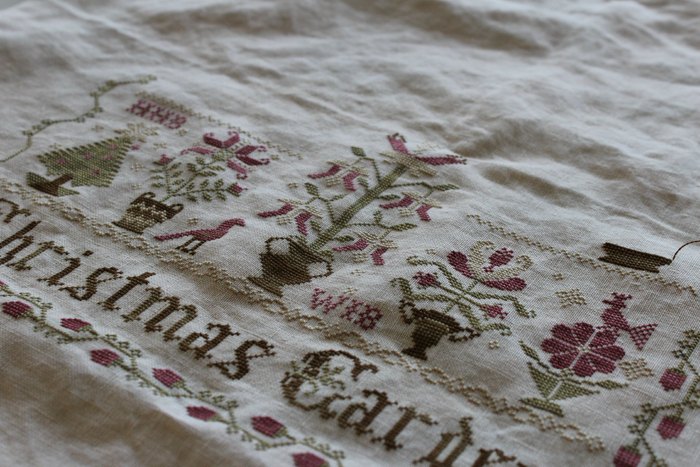 Baby Girl had this shirt for a couple of years now, and I think this may be her last year to keep it. It's getting quite worn. It's one of her favorite shirts and I think her brothers like it too - they're quite proud of their hockey playing tough little sister :)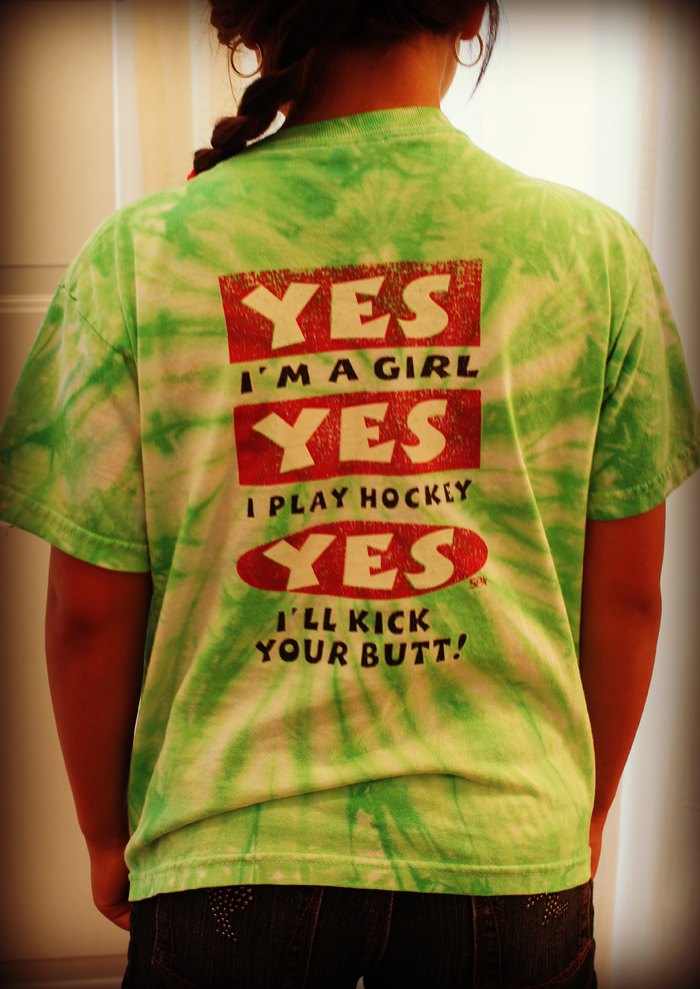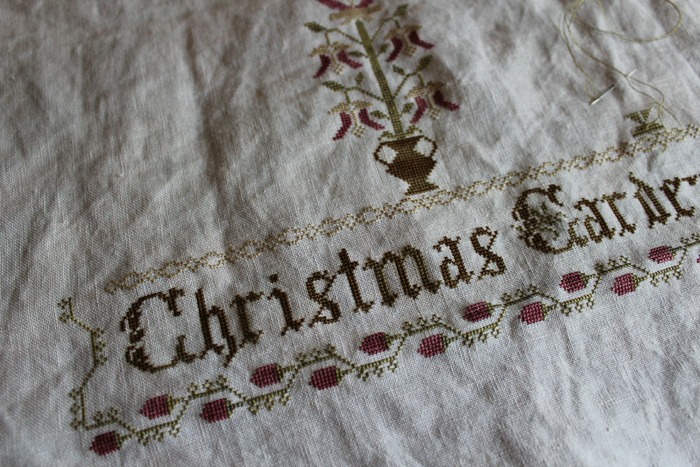 Started on a BBD Christmas sampler. I'm using
Theresa
's silk thread conversion kit except for the green. I haven't made much progress on it because I've been trying to stitch and watch hockey playoff games on TV at the same time. There is nothing like playoff hockey! Why can't they play like that all season long?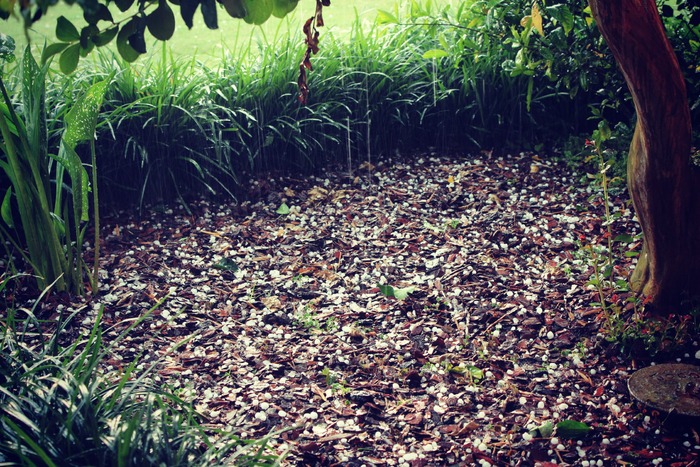 We had a hail storm go through our neighborhood last weekend.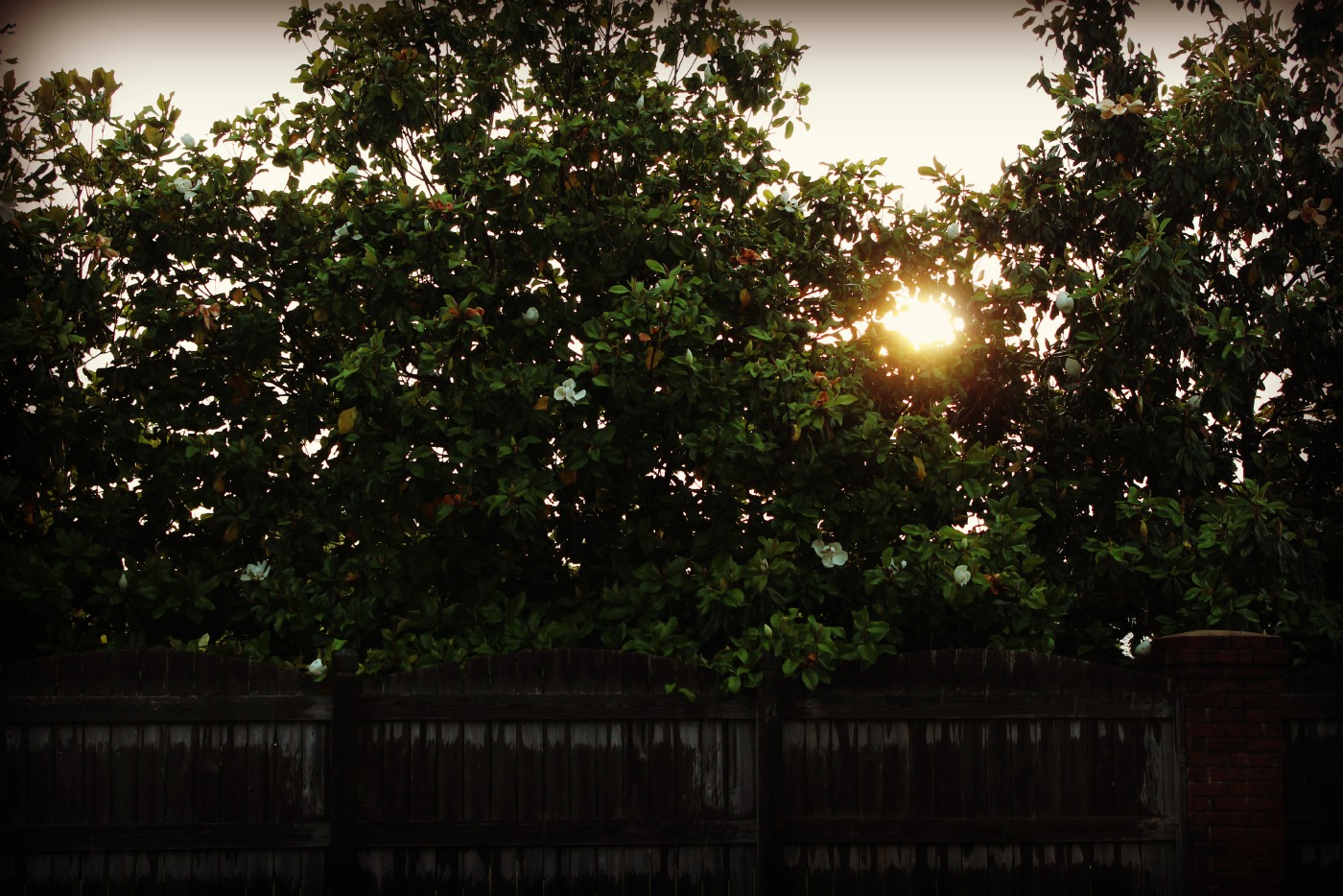 It didn't last long, though, probably about 5 minutes or so. The sun came out again. I went out and picked up some hails and saved them in the freezer for the boys who were watching the Avengers at the theater then. They had no idea the storm went through while they were watching the movie.
Hope you have a great week!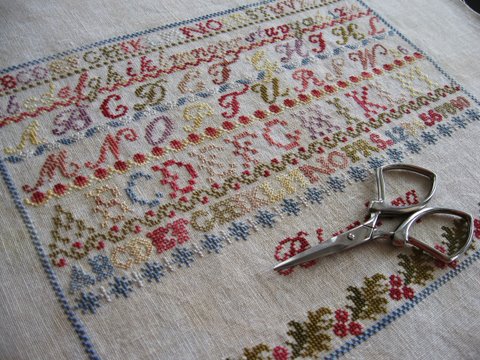 joyeux noel
blackbird designs
all called for threads
40 ct picture this plus linen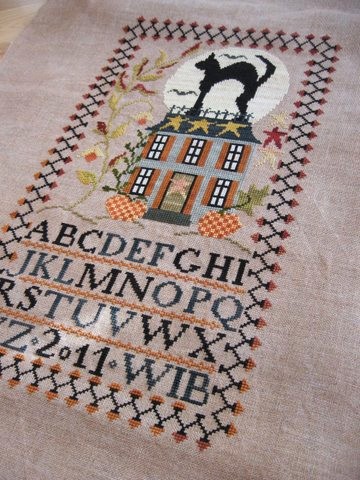 midnight watch
blackbird designs
all called for threads and linen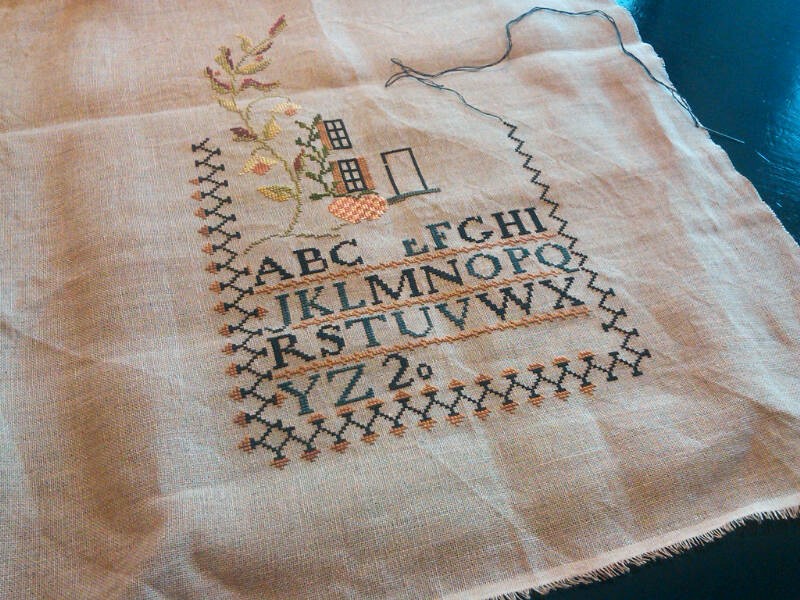 足りなかった黒い糸をようやく買い足し、文字とボーダーを刺しています。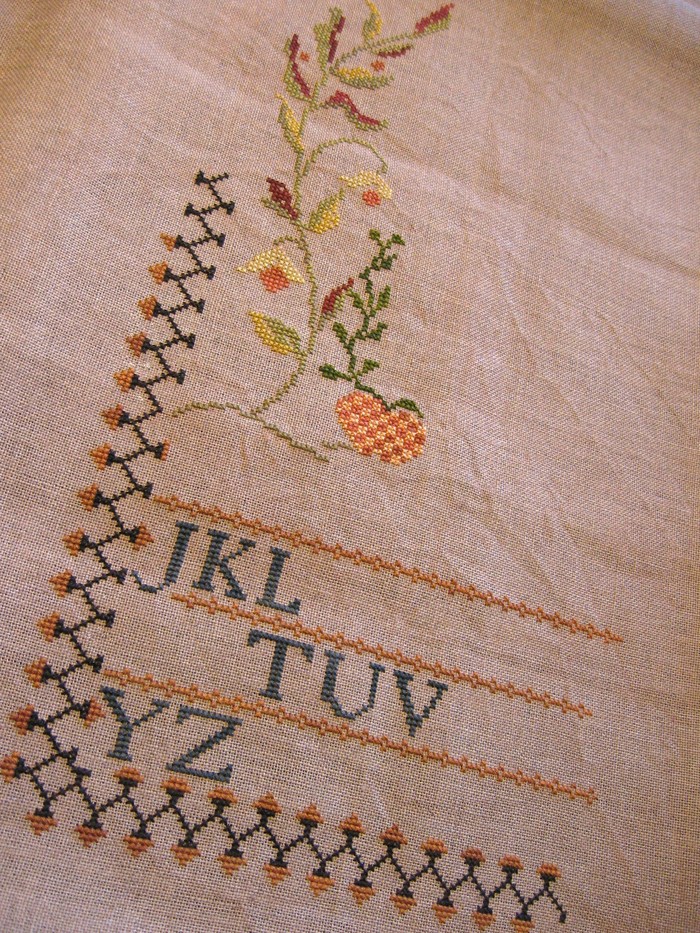 写真がとても大きいですね~。昨年コンピューターを買い換えて、コンピューターについてきた写真の整理整頓ソフトウェアを使っているのですが、いまだにきちんと使い方が分からず、写真のサイズ変更の方法も分からないままです・・・(汗)
今晩はまた雪警報が出ていますが、積もるかな?週末は次男のトラベル・ホッケーでアトランタに遠征なので、今回は積もらないといいなぁ・・・雪道の運転は緊張しますね。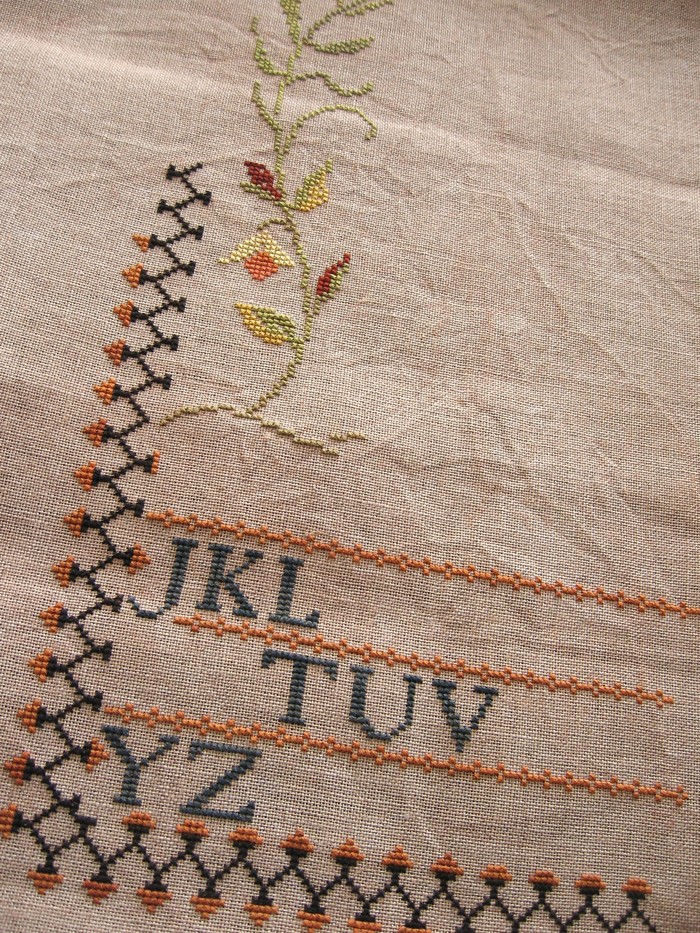 季節外れですが、去年の10月からの続きを刺しています。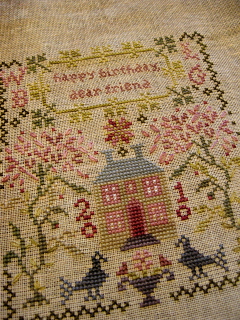 happy birthday
blackbird designs
all called for linen and threads
終わりました~!次は季節的にハロウィーンのものを(ハロウィーンまでに終わるかどうかはともかく)刺そうと思います。
週末は私は長男とアトランタ、夫は次男と娘とシンシナティにそれぞれホッケーの試合へとドライブでした。今年はホッケーの試合の関係で家族離れて週末を過ごすことが増えそうです。