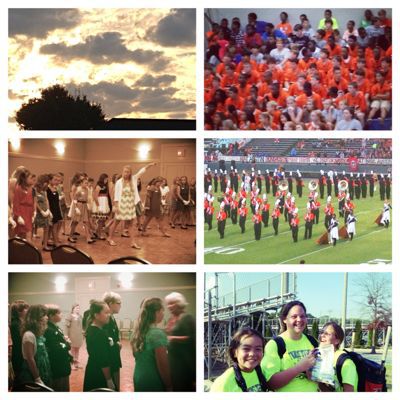 Some of the past week in pictures - marching band, pep rally, Cotillion, softball and pretty morning sky.
Have a wonderful week!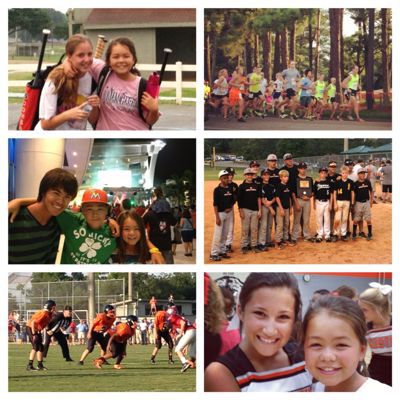 This summer went by quick! Although we couldn't finish everything on our 2013 summer-to-do list, we had a good, fun-filled summer. Now we're ready for football, hockey and cross country season to start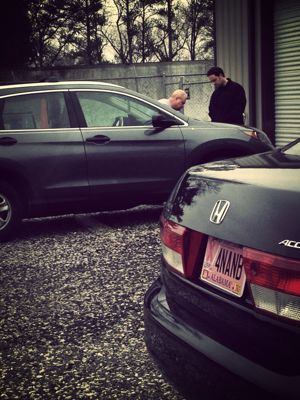 For car repair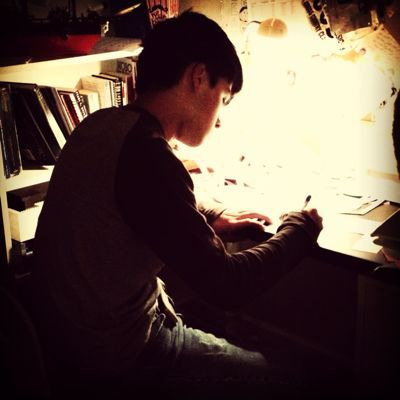 For homework due next day.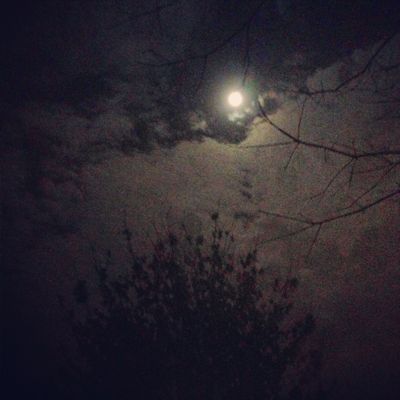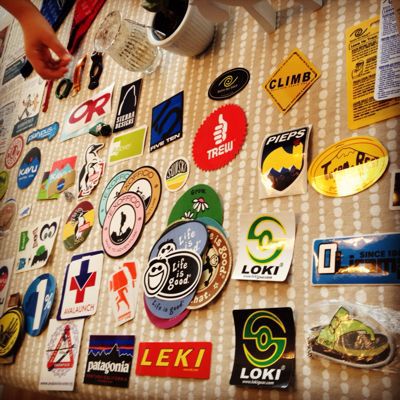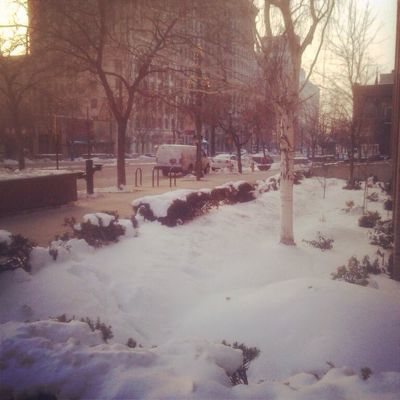 That's where my husband is this week.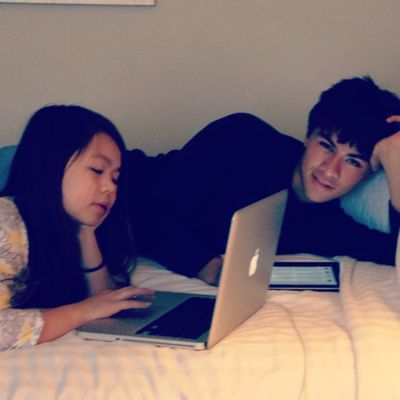 Back at the hotel after an early morning game.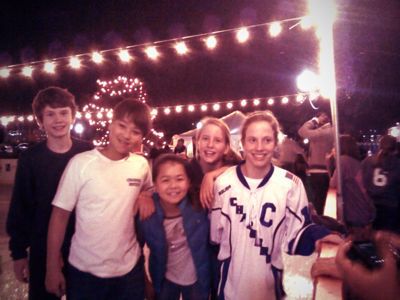 my dear friend sent me this pic this morning. one of many fun things we did last month - an outdoor rink skating in the South.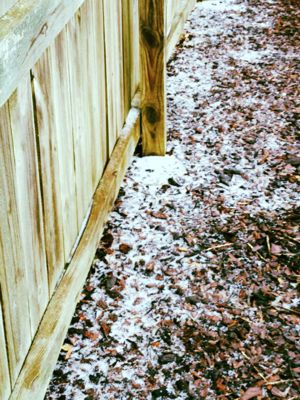 first snow this year.