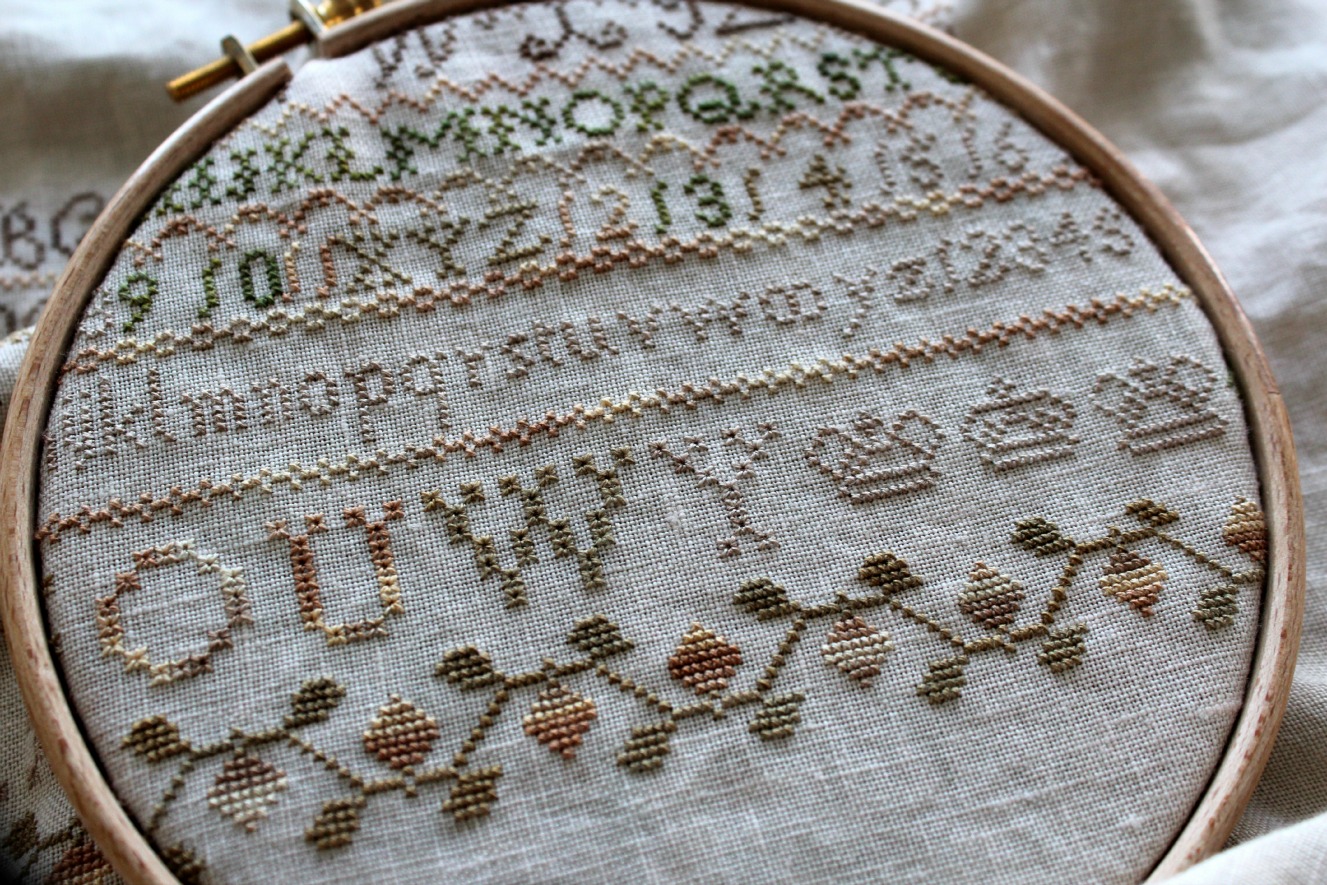 Elizabeth Milner 1848
Shakespeare's Peddler
I finished Part 2 of Elizabeth Milner yesterday. I'm not very fond of Algerian Eye stitches - it's hard for me to make them look even and balanced. I'm not even sure if I'm stitching it right... I should probably slow down and take time to do each one right, but I'm so impatient!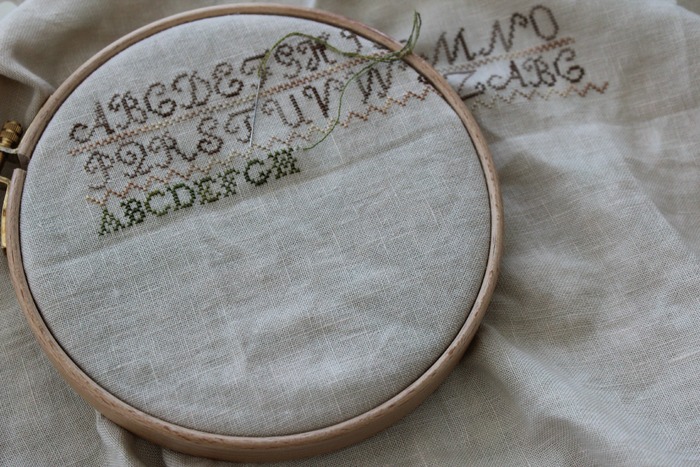 "Elizabeth Milner 1848"
Shakespeare's Peddler
All called for threads and fabric
I started Elizabeth Milner two days ago. I'm loving Gloriana Silks.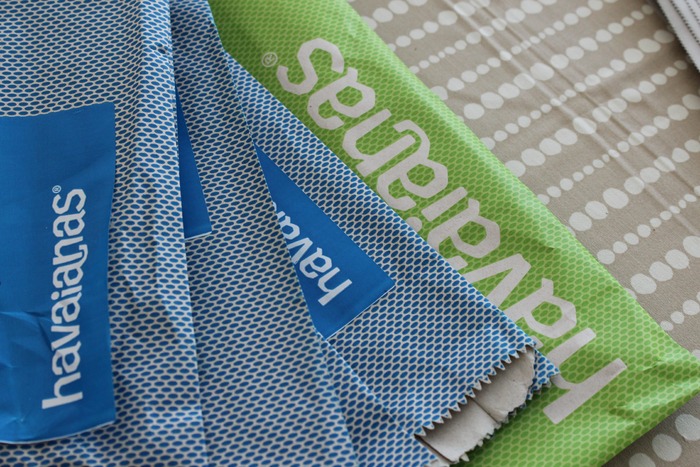 My husband came home from Brazil yesterday morning. It's always fun to find out what local goodies he got for us :)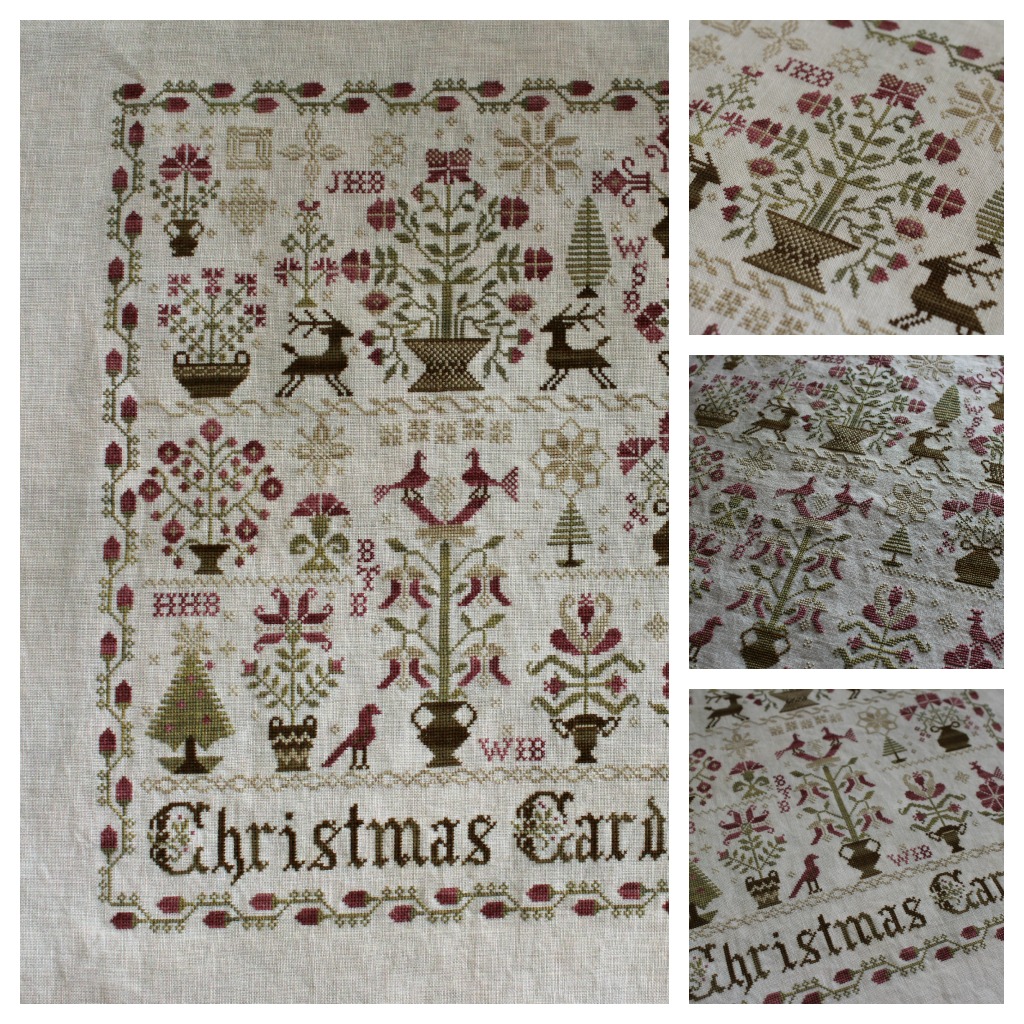 "Christmas Garden"
Blackbird Designs
It was a fun sampler to stitch, although I ended up with a lot of mistakes. I used Theresa's conversion for the threads (except for green), I can't remember what color the linen was, but it's 40ct from Lakeside. Now onto Elizabeth Milner.
watching the Olympic swimmers on TV together this morning :)